OUR PHILOSOPHY
As directors of renowned and successful family-owned development and construction companies, Anthony and Maroun Nassif bring over 25 years of intimate knowledge and experience to Bowdens Group Australia.
Bowdens Group is a family owned and operated development company with over 25 years of experience in the industry. Motivated by a desire to provide a better life for their growing families, Maroun and Anthony Nassif humbly began in Sydney's inner-west as small residential developers. Since then their expert eye for emerging residential development markets and quality of work have made them a highly-respected team in the industry. The family business now boasts a significant portfolio of quality developments across some of Sydney's most valuable and desirable locations. By investing with Bowdens, customers are partnering with a company that endeavours to develop elegantly designed and exceptionally built residential properties with unrivalled living experiences and finishes.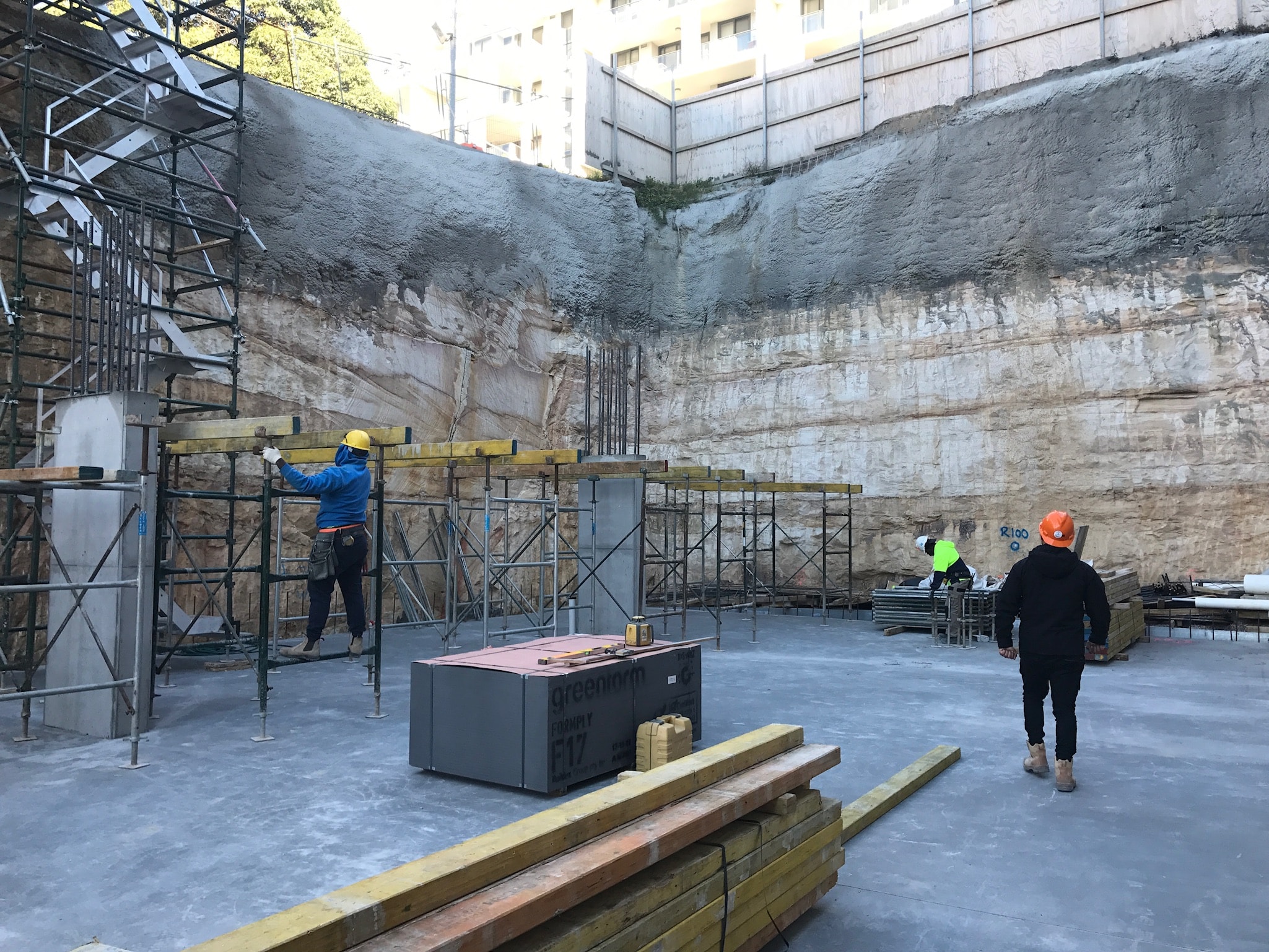 THE SECRET TO OUR SUCCESS
We are firm believers that our success comes from a combination of core skills and personal attributes.
PLANNING & SITE ASSESSMENT